Please select the image below to download the report. Backtested results are hypothetical and do not represent actual trading. Actual results may differ from backtested information being presented.
If selecting the image below does not prompt the download of the document, please copy and paste the following into your web browser and select enter: http://www.valuentum.com/downloads/20150506/download.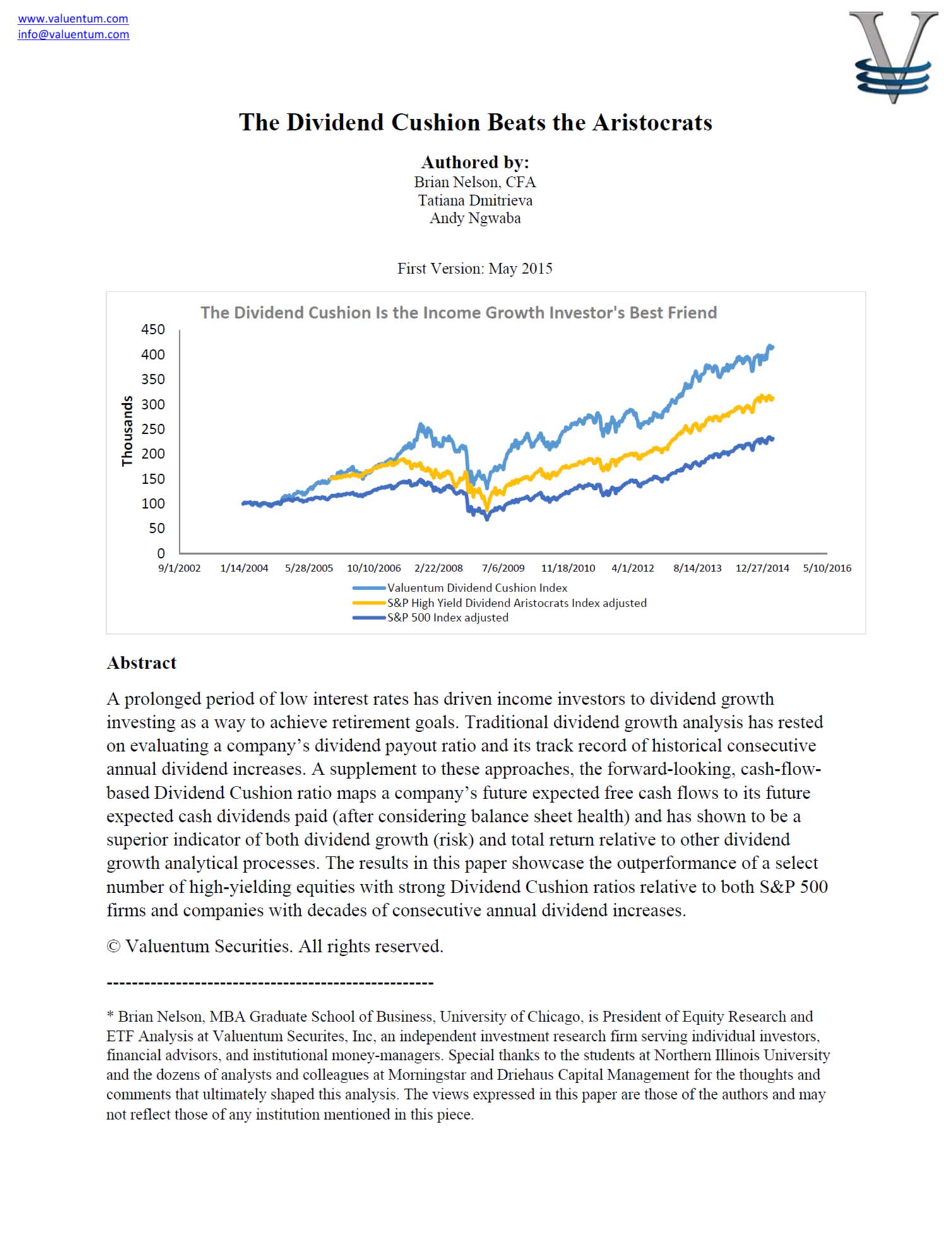 ----------
Valuentum members have access to our 16-page stock reports, Valuentum Buying Index ratings, Dividend Cushion ratios, fair value estimates and ranges, dividend reports and more. Not a member? Subscribe today. The first 14 days are free.
Brian Nelson owns shares in SPY, SCHG, QQQ, DIA, VOT, BITO, and IWM. Valuentum owns SPY, SCHG, QQQ, VOO, and DIA. Brian Nelson's household owns shares in HON, DIS, HAS, NKE. Some of the other securities written about in this article may be included in Valuentum's simulated newsletter portfolios. Contact Valuentum for more information about its editorial policies.